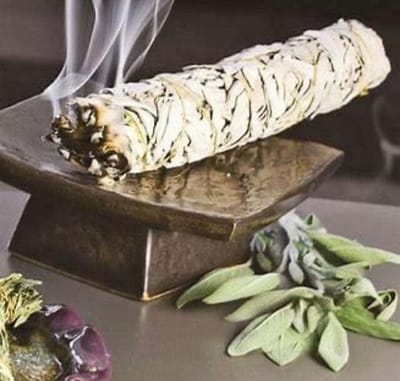 We do not charge for what we do initially. We have put in years of research and experience to help you understand and hopefully fix any paranormal issues. This is motivation enough to carry on providing a premium service.
Although we do not charge for what we do, we do ask you to consider a donation towards petrol costs if you can. If you choose to make a further donation in gratitude for the service we provide, we would be extremely grateful. Any money we receive is put back into the team to help aid further research into the paranormal.
At the end of each year, if we do have any money left over, then we donate this money to charity. So rest assured, any donations find a worthy home.
If your case involves us purchasing any goods to aid your investigation, we would pass this cost on to the customer.
For example, a house cleansing involves the purchase of sage, candles, crystals, incense, holy water, smudge spray and any other items that are deemed necessary. The cost of a cleansing starts at £25 but maybe slightly more dependant on the size of the property. We have a very high success rate with cleansing, so it's a small price to pay for peace of mind and a peaceful life.
If you have any further questions, please feel free to contact us. Thank you.